$2 MILLION IN CHARITABLE GIVING IN 2016
NYGA members are deeply invested in their communities and giving back is an integral part of who we are.  Our members are committed to providing support both financially and through volunteerism to the community programs that mean so much to our employees, friends and neighbors.  Through efforts such as walking to find a cure, blood drives,  educational scholarships, toy and coat drives, food bank donations, literacy volunteers, retired racehorse adoption programs, highway clean up and veteran outreach, our philanthropic donations touch the lives of thousands of community members.
In 2016, NYGA members donated more than $2 million to various charitable organizations.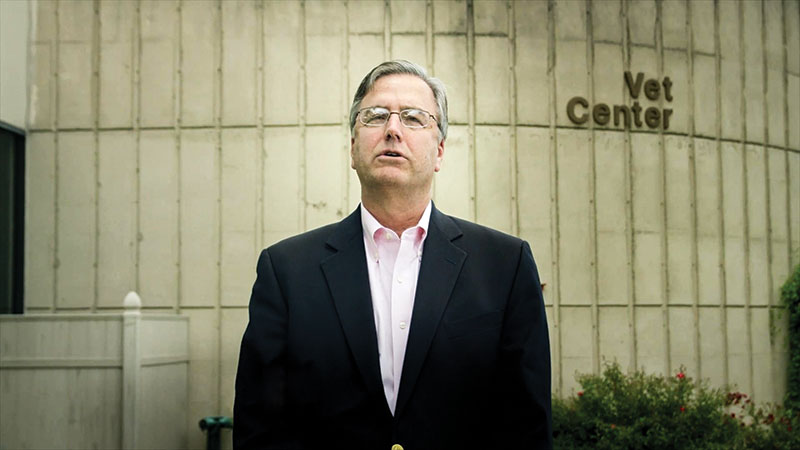 "Tioga Downs' annual concert has raised and donated over $335,000 in support of veterans in the Southern Tier. I am so happy to give testimony to the great work that Tioga Downs has done in our community on behalf of our veterans."
— Al Eaton, President,
Southern Tier
Veterans Support Group Inc.