Resorts World Casino New York City is owned by the Genting Group, the world's largest destination casino resort operator. The Genting Group has a combined market capitalization of $40 billion and employs more than 50,000 people worldwide at locations including Singapore, London and  Las Vegas. Located at the historic Aqueduct Racetrack, Resorts World Casino New York City opened in October 2011 and now boasts more than 5,000 slot and table game machines.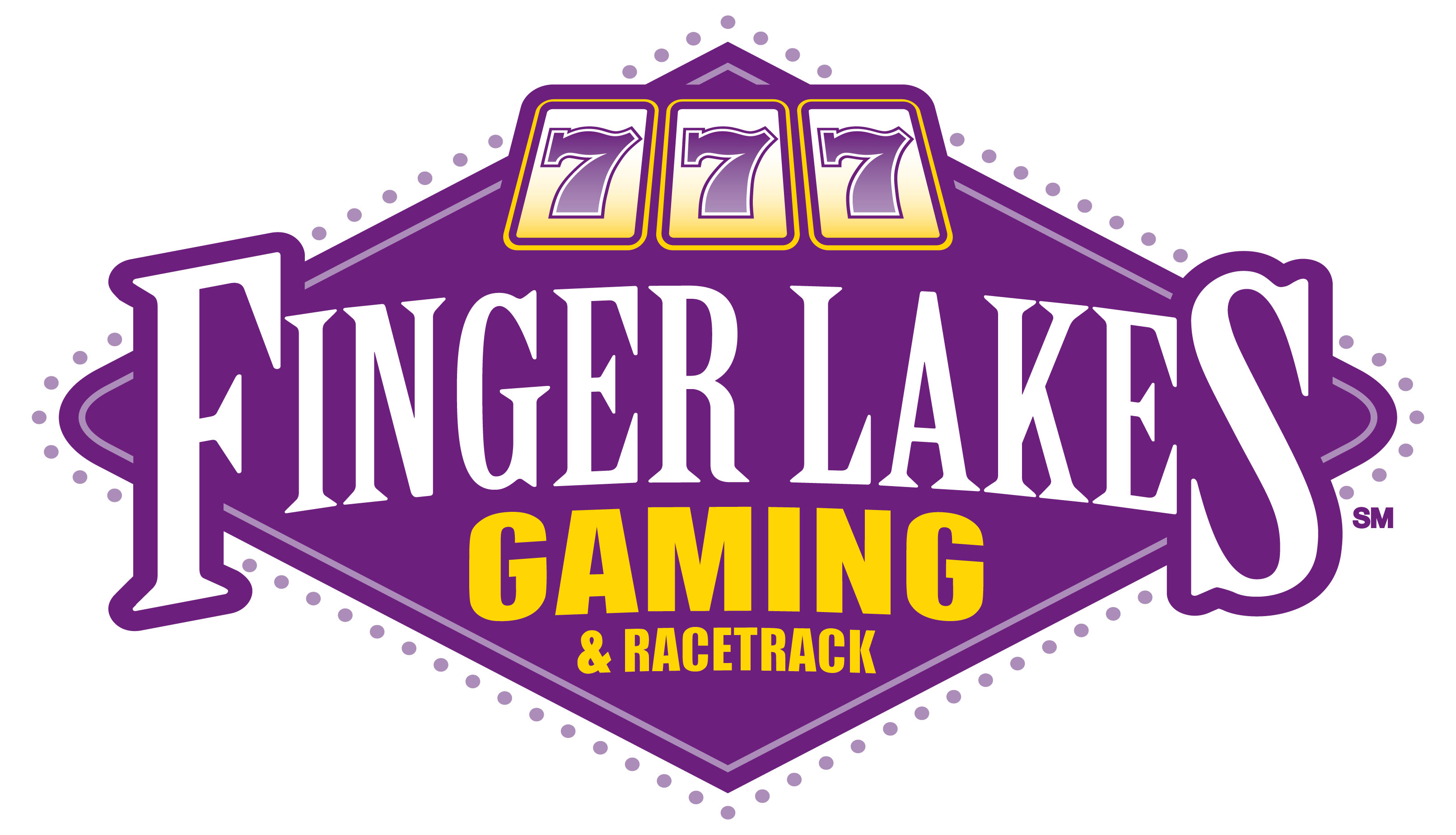 Finger Lakes Gaming & Racetrack is owned by Delaware North Companies, a Buffalo, NY-based global leader in hospitality and food service. Owned by the Jacobs family, Delaware North is one of the largest privately owned corporations in America with more than $2 billion in annual revenue and 55,000 employees. Delaware North operates gaming and racing facilities in six other states across the country. Opened in February 2004, the facility has nearly 1,175 video gaming machines.

Monticello Casino & Raceway  The track has been harness racing since 1958, and the casino opened its doors in June 2004. The facility boasted more than 1,100 slots and has already hosted more than 5.5 million visitors. In September of 2019, Monticello Casino closed and its video gaming machines will be relocated to a site outside of Newburgh, NY in Orange County.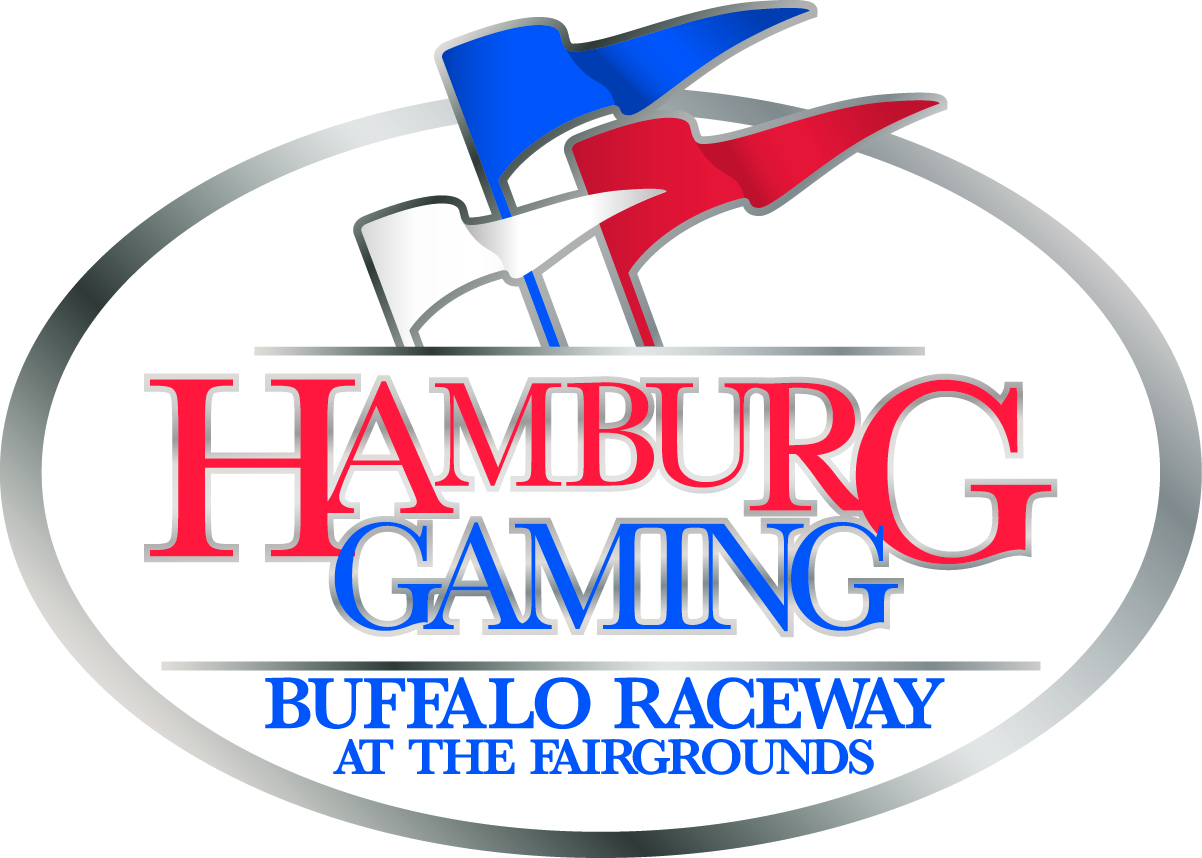 Managed by Delaware North Companies, Hamburg Gaming at Buffalo Raceway traces its origins as a harness racing track to 1942. Located on the Erie County Fairgrounds, it opened in March 2004 and has more than 940 video gaming machines. Buffalo Raceway became a harness racing fixture with the start of the 1960s and was considered one of the top ten tracks in America. The New York Sires Stakes, a series of statewide two- and three-year races for New York-bred horses, made their debut at the raceway in 1961. This stake series remains a part of the current raceway program.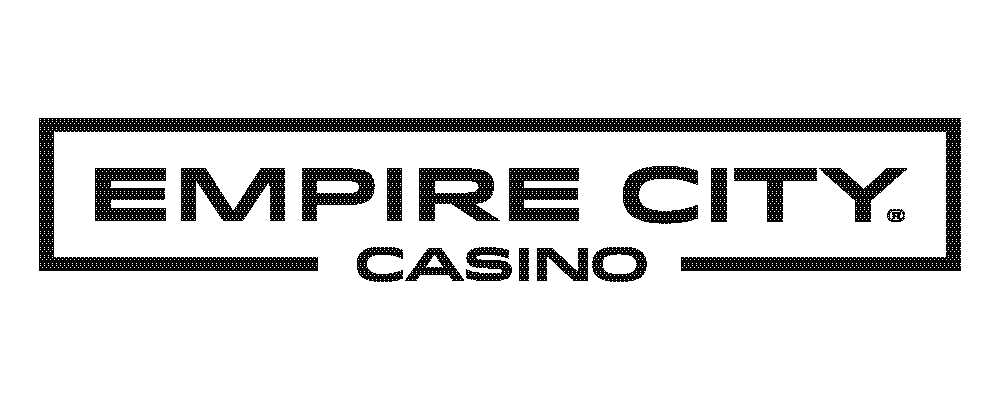 Founded in 1899 as the Empire City Trotting Club, Empire City Casino by MGM Resorts has grown to become one of the largest entertainment and gaming destinations in the Northeast. Featuring 5,300 electronic table games, year-round harness racing and live entertainment, Empire City is owned by MGM Resorts International, an S&P 500 global entertainment company.
Empire City enjoys a special relationship with Yonkers public schools. The district's 27,000 students benefit from a unique payment in-lieu of taxes arrangement with Empire City. In 2018 alone, this direct aid totaled $19.6 million.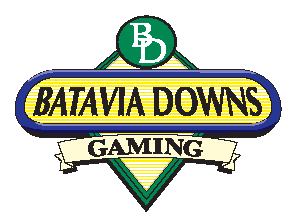 Batavia Downs is the oldest lighted harness track in North America, opening in 1940. Owned and operated by Western Regional Off Track Betting Corporation, Batavia Downs opened its gaming facility doors in May of 2005 and offers more than 879 gaming machines to choose from. The facility also includes three great restaurants for patrons.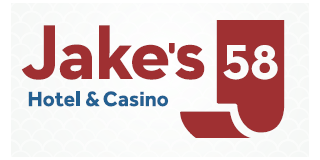 Jake's 58 Hotel & Casino in Islandia, New York, on Long Island, is owned and operated by Suffolk Regional Off-Track Betting Corporation with 1,000 video gaming machines. Since it fully opened in May 2017, Jake's 58 has increased in popularity on Long Island and has begun drawing patrons from New York City and beyond.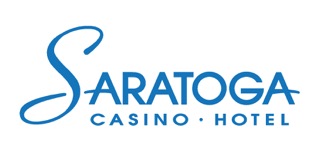 Saratoga Casino Hotel traces its history back to 1941, when the first harness racing program was run. In January 2004, Saratoga Casino Hotel became the first of NYGA's members to open its doors and now boasts more than 1,300 slot and table game machines. Recently the company purchased casinos in Colorado and Mississippi.