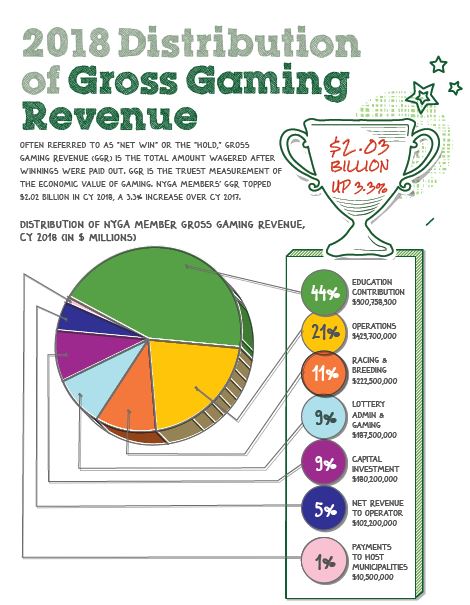 The Distribution of Gross Gaming Revenue
is a true measurement of the economic
value of gaming.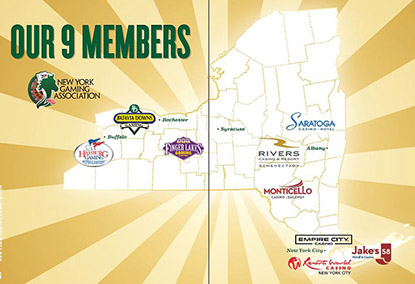 Formed in 2011, the New York Gaming
Association is comprised of nine gaming facilities.
2/15/22 Resorts World Casino New York Goodwill Support to the Jamaica YMCA The YMCA of Greater New York – Jamaica YMCA is dedicated to promoting healthy lifestyles for the residents of Jamaica, Queens. Our mission as a community service organization is to enable...
read more