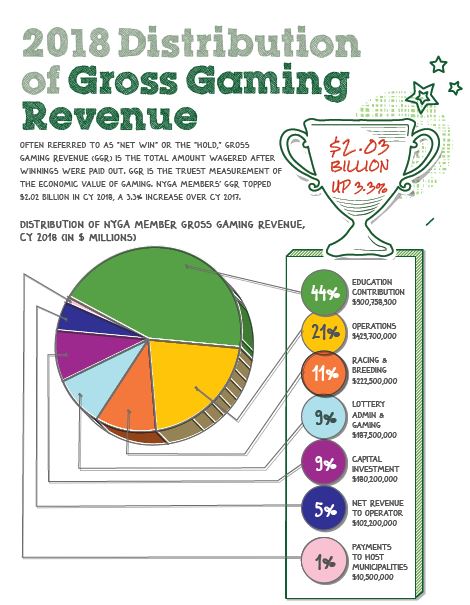 The Distribution of Gross Gaming Revenue
is a true measurement of the economic
value of gaming.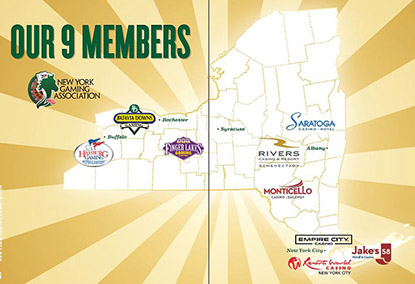 Formed in 2011, the New York Gaming
Association is comprised of nine gaming facilities.
2/7/23 - Bronx Times Empire City Casino overhauls gaming floor with more than 1K new games Empire City Casino by MGM Resorts announced the addition of more than 1,000 new state-of-the-art games to its gaming floor, the sixth largest casino floor in the U.S. and the...
read more